Are You Feeling Your Soul's Passionate Call to Wake Up Fully, 
                                Live in authenticity, fulfillment, freedom, service & abundance?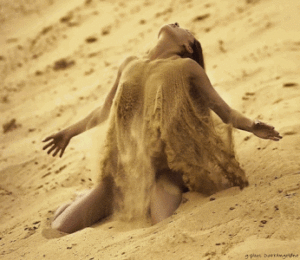 If you are reading these words, you did not come for a mediocre life, you came for full on awakening and creative expression.
During these times, waking up to the realization of your divine nature is your gift to our world.
Surrender. 
An alchemist knows. Gold is already Gold
You are Gold.
Judy's Classes, Events and Sessions coupled with Sound Body/Mind Tune-ups & Energy Activations, create an atmosphere of awakening where you EXPERIENCE who you are.
Many report feeling a vibrational reality of Universal Love so full that they relax deeper than they ever have. In this state of stillness and letting go, old patterns, pains, thoughts, beliefs and emotions that are blocked dissipate and new levels of freedom and well-being are experienced. 
You are not broken, and there is nothing to be fixed. You have tried on living in limitation for a bit. Waking up to what has always been is happening in mass now.
We are divine eternal beings. 
Never in history has so many realized this together.
We create a new reality as we live from our eternal nature.
Judy LOVES to inspire as a speaker, poet, organizer and has been certified in Medical Intuition, Transformational Breathwork, Reiki, Therapeutic and Quantum Touch, Addiction Counseling, Awakening Coaching..
For More info click on links above:)
A Sample of What People are Saying: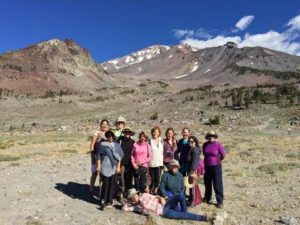 Groups:
"Thank you for the goddance group, up until a year ago, when I began the goddance (have done all 5 series!) I would not have experienced the unraveling that is happening in my life as rapturous, as I Am now. My life is experienced as joy without bounds, love with wild abandon and an inner knowing, that there is nothing that is not truly love" MT DavisIndividual
Individual Sessions:
My individual sessions with Judy have been magical mystery tours through the far reaches of the Universe that exists within my heart. They're full of fun and surprises, deep and profound insights, and answers to questions I didn't even know I was asking. Judy is caring and perceptive, gentle and wise, humorous and ruthless (in the very best way possible). She opens her strong, clear channel to receive universal truths that she applies with unerring accuracy to whatever issue I bring to her. Each session with Judy is different, but what is always the same is my sense of having been shifted in subtle or dramatic ways, and my gratitude to have had an amazing experience with her.
Debbie C Sacramento
Families/Parents/Children:
In my quest for more complete answers than the medical model could provide, I was led to Judy Guadalupe. She offered great insight into and guidance about my wonderfully complex children. She helped me look at my amazing daughter in a completely new light, and she gave me practical strategies to reduce my family's collective anxiety. After working with Judy, I felt a sense of relief for the first time. Finally someone understood my unique family dynamics and provided me with hope for my family's future. – Kristin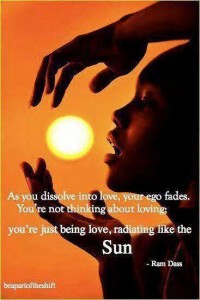 Click on the Poetry book cover to the left to order –>>
Meanderings
Hold the sun in your hands
For as light, light will not burn you
Push past the falsity of your fears
Expand now into the light and love
Allow the mother's love to be born anew in you
You desire not to be good or right, or even loved You ultimately desire only to express
limitlessly and fully
For love needs not to be loved
And yet as love will attract and experience love For love as essence, noun is
Simply is.
Love as some humans live it
has been a verb
Something I give to you
(if, perhaps you behave in a certain way or give something in return)
Yet, as essence,
you realize yourself as love in expression
From there
~ and the place is only within ~
All expression glorifies love
And forms it into a myriad of delight
If less than love is present Welcome all the visitors,
pain, grief, hardships that arise As Rumi says:
"Trust that you are being cleaned out for some new delight"
jg