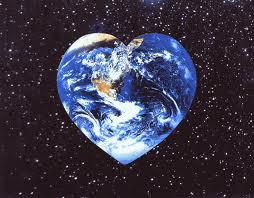 Harvesting Your True Nature
A Day Retreat for Body & Soul
with Judy & Friends
Saturday, September 9  10-5pm 
"Never doubt that a small group of thoughtful, committed citizens can change (become) the world; indeed, it's the only thing that ever has." – Margaret Mead
********************************************************************************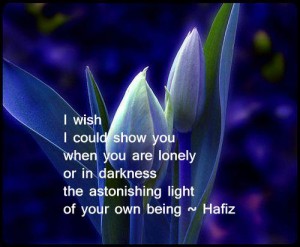 Addiction and Anxiety
~ A Spiritual Perspective~
Are you or someone you know struggling with addiction and anxiety?
Join us to explore your options and inner guidance…

Wednesday October 13th, 2017  
6:30- 8pm
Sage House Healing Arts Collective
2028 1/2 H St. Sacramento 
All Welcome
$20 at the door (no one turned, pay what you can)
The plagues of our times are said to be addiction and mental illness. So many of us find ourselves experiencing some kind of addiction or habit that sabotages our abilities to live the life we know what have come to live. Accessing your non dual eternal nature gives you a new perspective about your habits, choices, addictions.
Accept the invitation of your soul to enter deeply into what is, without resistance and judgement and with an honoring of your life experience as a sign post to your awakening soul. Learn a new way to look at addiction and self medicating, and tools for opening the door to freedom and new full expression.
**********************
Freeing Our Goddance Mini Series:
Living Your Fully Lit Soul
 New Dates Coming Soon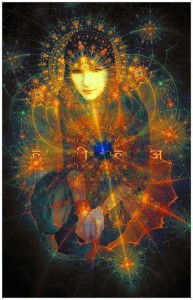 Sage House, 2028 1/2 H St Midtown Sacramento.
Divine unrest will guide you to the people, places and resources for realization. You are an eternal being and All That Is lives in you and is available to you.
How do we allow ourselves this lofty realization?
Open
Breathe
Surrender
Connect
Create 
Call or email for more details, see below.
Includes:
4 Weekly Group Sessions
Weekly Goddancers Pauses ~
One Individual Session
On-Going email support
Location: Sage House
2028 1/2 H St Sacramento
Email judy@judyguadalupe.com or call 916 760 2445 and say you would like to schedule a free phone/skype discovery conversation/mini session to see if this is for you!
                                                   INTRODUCTION EVENING:
                                                   Thursday, October 5th –
                                              6:30-8:30pm
                                           Parenting the Divine 
At this introductory evening
you will experience: 
A simple meditation for aligning with your higher self and with the soul of your child(ren).
A powerful breathing technique for emotional release and energy enhancement.
A Guided Relaxation specifically for parents
Authentic Parenting means parenting from your authentic self. 
It includes knowing that who you are and how you are for your child is truly enough, is just right, in fact it is for this child came to be with you for, for heaven's sake:)!
 This is not a how-to class or to show you what you are doing wrong. It is a place to source from within that which can support you as a parent. You will be given time to share your current parenting issues and have us all look deeply together to witness and access new and life enhancing potentials.
Receive and share tools to communicate with your child(ren) on the inner planes, techniques for breathing and energy meditation, parenting tools and ways to implement self-care even when taking time for self is limited:)
Join us in this circle of support as we embrace fully the divine gift of parenthood as a most profound spiritual path.
 *Individual, Couple and Family Sessions available
********************************
Mt Shasta and Alberta Canada Retreat  time will roll around again sooner than later.  Mt Shasta Dates – 2018 – details soon.
2016 Shasta Retreat Mountain Mamas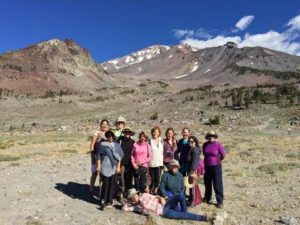 Stay tuned for early bird sign ups.
We will sell out!
Annual Women's Rejuvenation Retreats
Shasta – May, 2018 Info Coming Soon
Flowing Waters Retreat Center
Mor info coming soon.
2015 Shasta Retreat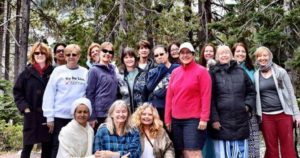 Alberta, Canada Retreat