Mini Breath Retreat 2018
for Body & Soul
with Judy & Jim Bacon
2018 Dates TBA
"Never doubt that a small group of thoughtful, committed citizens can change (become) the world; indeed, it's the only thing that ever has." – Margaret Mead
********************************************************************************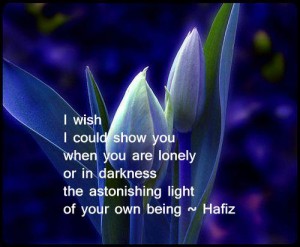 Addiction and Anxiety
~ A Spiritual Perspective~
Are you or someone you know struggling with addiction and anxiety?
Join us to explore your options and inner guidance…

Thursday, March 8th , 2018  
6:30- 8pm
Sage House Healing Arts Collective
All Welcome ~ $25 at the door (no one turned, pay what you can)
The plagues of our times are said to be addiction and mental illness. So many of us find ourselves experiencing some kind of addiction or habit that sabotages our abilities to live the life we know what have come to live. Accessing your non dual eternal nature gives you a new perspective about your habits, choices, addictions.
Accept the invitation of your soul to enter deeply into what is, without resistance and judgement and with an honoring of your life experience as a sign post to your awakening soul. Learn a new way to look at addiction and self medicating, and tools for opening the door to freedom and new full expression.
                                                              **********************                                                           
Mt Shasta and Alberta Canada Retreat  time will roll around again sooner than later.  Mt Shasta Dates – 2018 – details soon.
2016 Shasta Retreat Mountain Mamas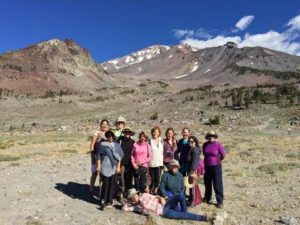 Stay tuned for early bird sign ups.
We will sell out!
Annual Women's Rejuvenation Retreats
Shasta – September, 2018 –  Info Coming Soon
Flowing Waters Retreat Center
2015 Shasta Retreat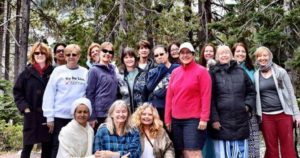 Alberta, Canada Retreat